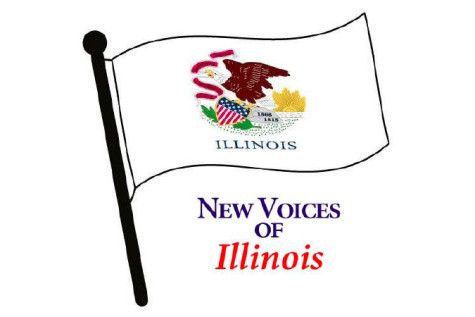 By Amanda Bright, Co-Secretary and At-Large Board Member

July 17, 2017
On July 29, 2016, Illinois became a New Voices state when the Speech Rights of Student Journalists Act (HB 5902) became law. The Illinois Journalism Education Association was elated at the bill's passage, but we also recognized the responsibility that this legislation necessitated to both understan...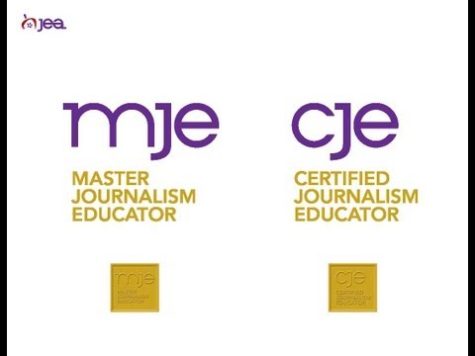 By Amanda Bright, IJEA Co-Secretary and Region 5 Board Member

June 11, 2016
For the second year, the Journalism Education Association will be offering the exam to become a Certified Journalism Educator or a Master Journalism Educator at the 2016 Fall Conference (Friday, Sept. 16) held at the University of Illinois at Urbana-Champaign. The designation of Certified Journalism Edu...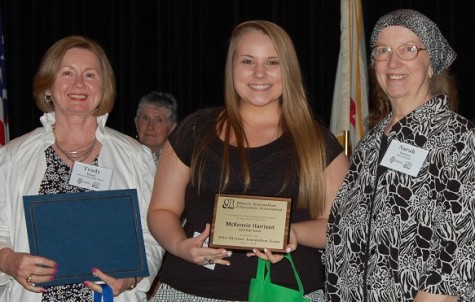 Trudy Hurd, CJE, Cisne High School yearbook adviser

April 21, 2015
I proudly put the CJE designation by my name not so much because I passed the exam, but that inwardly I feel I am an expert in a specialized field.