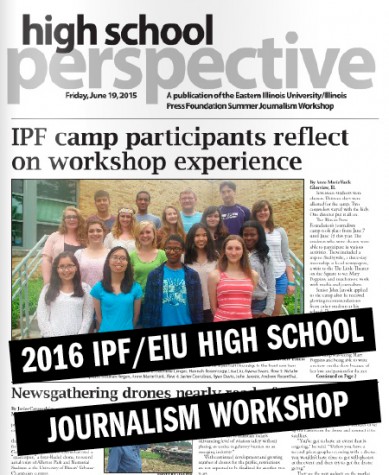 Illinois Journalism Education Association

March 8, 2016
How does an all-expenses-paid, 10-day summer j-camp sound? If you're a student, read on for application info. If you're an adviser, share this with your students!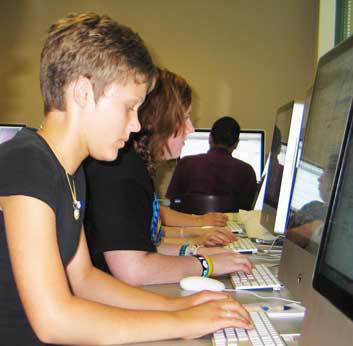 By Amanda Bright, IJEA Board Member

April 23, 2015
The Illinois Press Foundation and Eastern Illinois University are partnering once again to provide a FREE two-week journalism workshop for students.