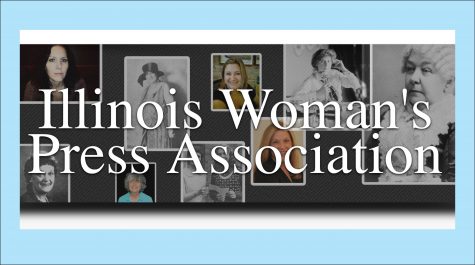 Cora Weisenberger, IWPA High School Contest Chair

January 27, 2017
The IWPA High School Communications Contest showcases the excellent work of Illinois students, with the winners in each category automatically advancing to the national competition. The deadline for entries is Feb. 21.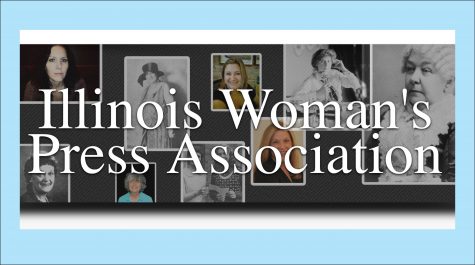 Cora Weisenberger, IWPA High School Contest Chair

September 26, 2016
In 1885 a group of female journalists in Chicago created the Illinois Woman's Press Association. More than 130 years later, IWPA is still going strong. Read on to find out how IWPA can help you and your students!