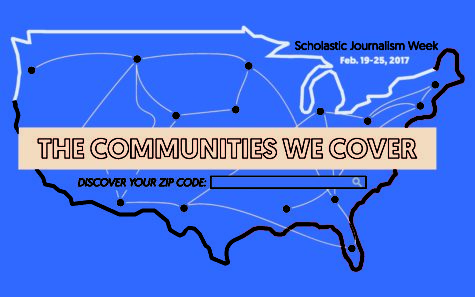 Stan Zoller, MJE, IJEA Board Member

February 20, 2017
Never before have the media and the First Amendment come under such ridicule and hatred by a sitting president. During Scholastic Journalism Week — Feb. 19 to 25 — scholastic media outlets should encourage their audiences to become civically engaged and contact lawmakers on both sides of the aisle to let them know that an assault on the First Amendment is not only an attack on professional journalists but on the nation's students as well.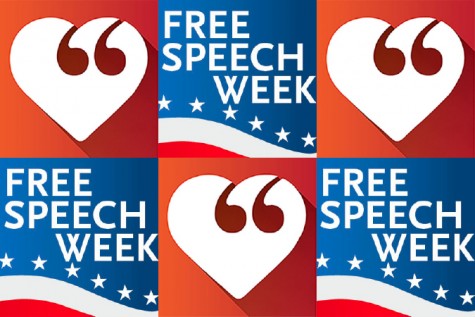 By Randy Swikle, IJEA Board Member

October 23, 2015
That's what Randy Swikle learned during his 25 years at Johnsburg High School. Sure, free speech is risky, but when a school builds a culture of trust, students show time and again that they'll live up to the responsibilities they're given.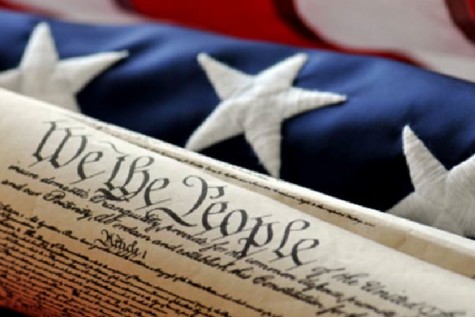 By Sally Renaud, IJEA Executive Director

October 21, 2015
Thanks to their time in student media, many young people learn firsthand the true power of free expression: how to communicate with strength, passion and logical rigor.