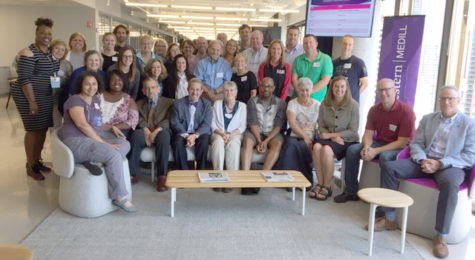 By Amanda Bright, Co-Secretary and At-Large Board Member

August 21, 2017
Scholastic media advisers gathered in a high rise on Wacker Drive on Aug. 8 to not only enjoy the Chicago newsroom of Northwestern University's Medill School and its view of Lake Michigan, but also to learn more about the pressing issues in student media advising for the new school year. The 2017...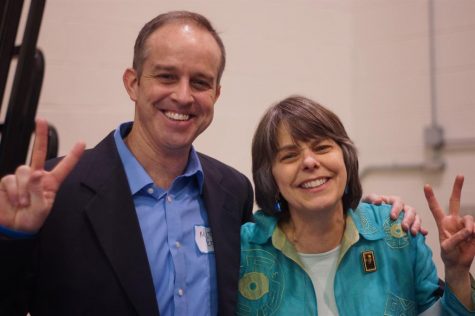 Carol Smith, IJEA Board Member

September 19, 2016
Yet another reason to get involved in scholastic journalism organizations was on display Sept. 16 at IJEA's Fall Conference. Kirkwood High adviser Mitch Eden (shown here at a different event with Mary Beth Tinker) led the way with his motivational advice, as IJEA board member Carol Smith recounts.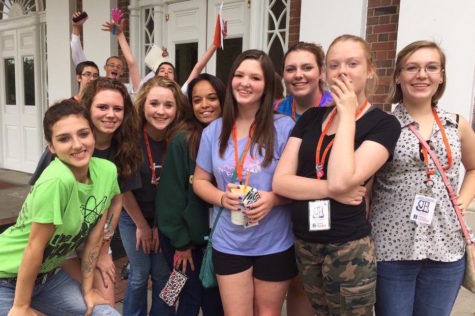 Brad Bennewitz, IJEA President

September 12, 2016
Whether it's students bonding at a conference or advisers talking shop over lunch, scholastic journalism associations can provide support in all kinds of ways.