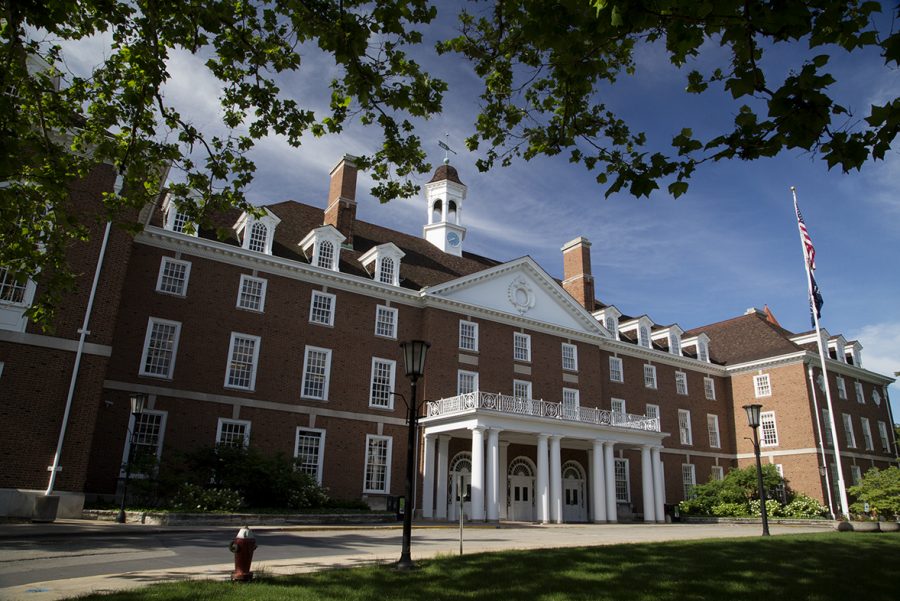 The Illinois Journalism Education Association's 2021 Fall Conference, originally scheduled for Friday, Sept. 17, at the University of Illinois at Urbana-Champaign, has been canceled due to complications related to COVID. Check inside for IJEA President John Gonczy's statement explaining the reasons for the decision.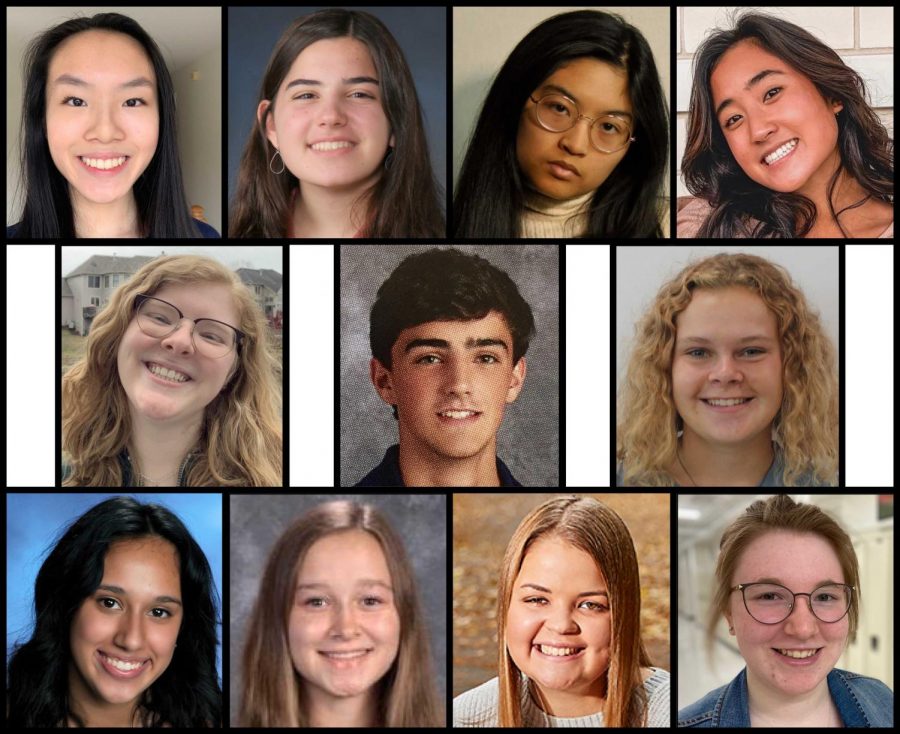 The IJEA is proud to announce the members of the 2021 All-State Journalism Team. The 11 students selected for this year's honor were nominated by their advisers in recognition of the indispensable contributions they made to their publications during 2020-21. Congratulations to these MVPs who rose to the occasion in this most challenging of years!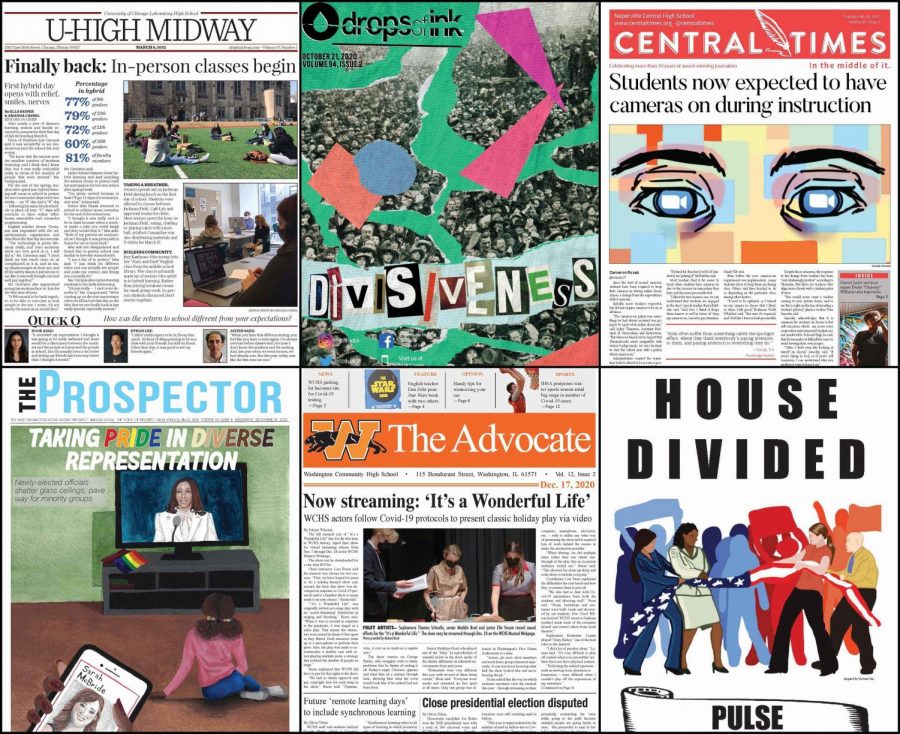 From the the initial lockdown to the arrival of multiple vaccines, Illinois high school journalists saw it all during the 12 months covered by our 2021 competition. Facing one challenge after another, IJEA student journalists and their advisers truly rose to the occasion! Check inside for links to the winning entries.