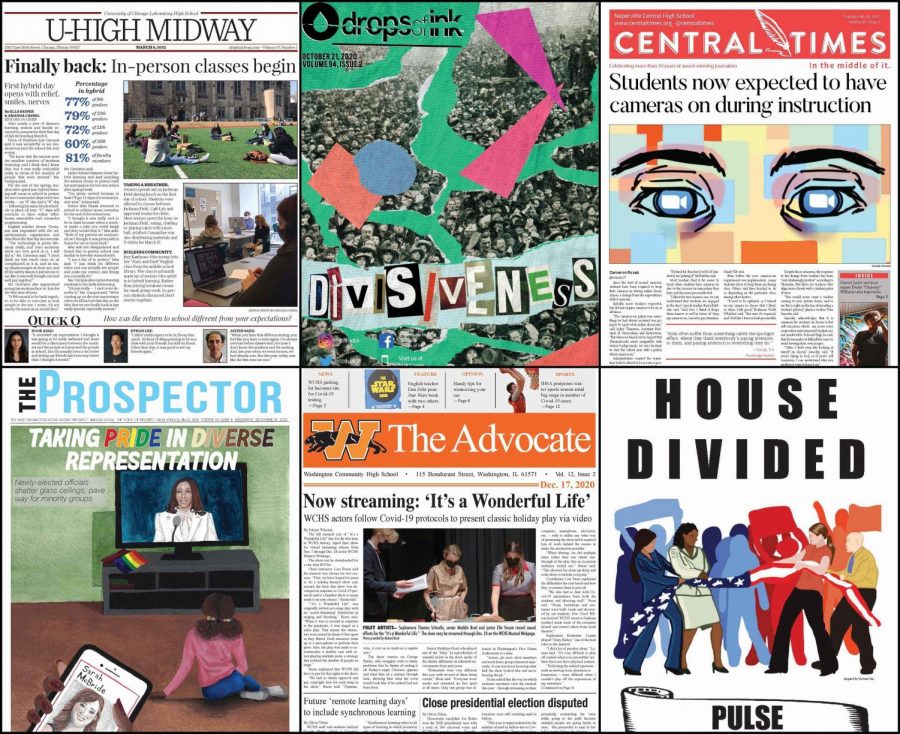 From the the initial lockdown to the arrival of multiple vaccines, Illinois high school journalists saw it all during the 12 months covered by our 2021 competition. Facing one challenge after another, IJEA student journalists and their advisers truly rose to the occasion! Check inside for links to the winning entries.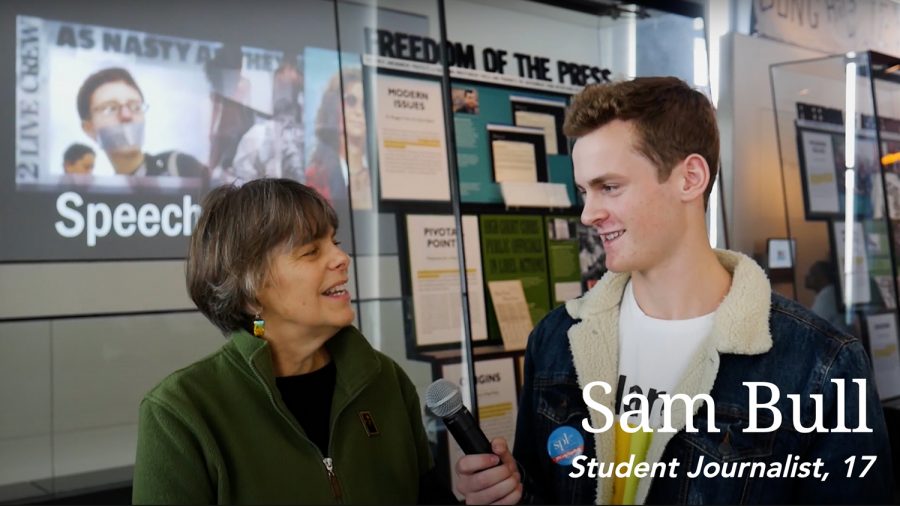 Sam Bull, a senior at Downers Grove North H.S., has been named the 2021 Illinois Journalist of the Year. He is IJEA's 32nd Journalist of the Year, and he will now compete for national honors against the top high school journalists from other states. Congratulations to Sam and his adviser, Elizabeth Levin!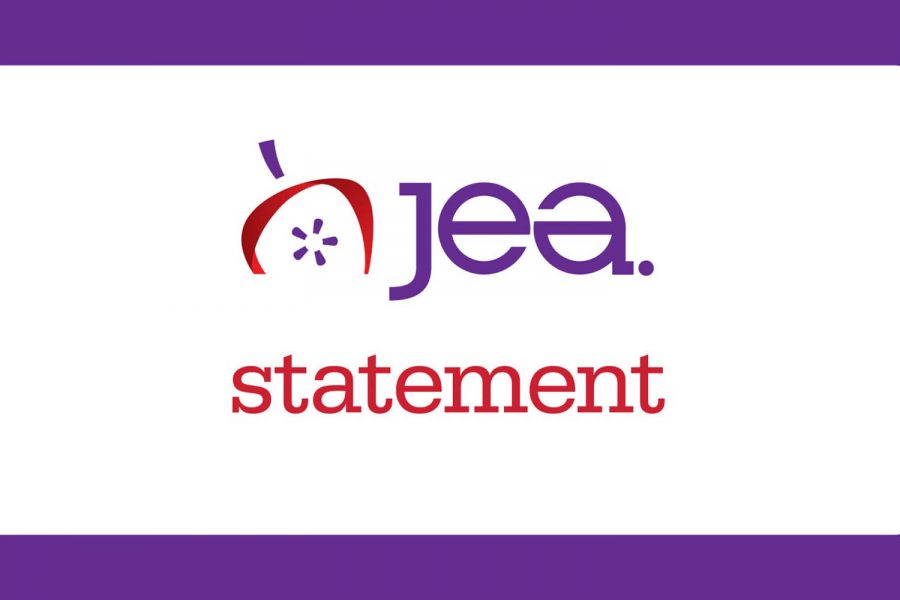 In the wake of the events on Jan. 6 in our nation's capital, the IJEA wishes to express its wholehearted support of the recent statement by JEA President Sarah Nichols on this topic. We are proud to stand with JEA in this and all matters regarding the role of a free press in the defense of democratic values.