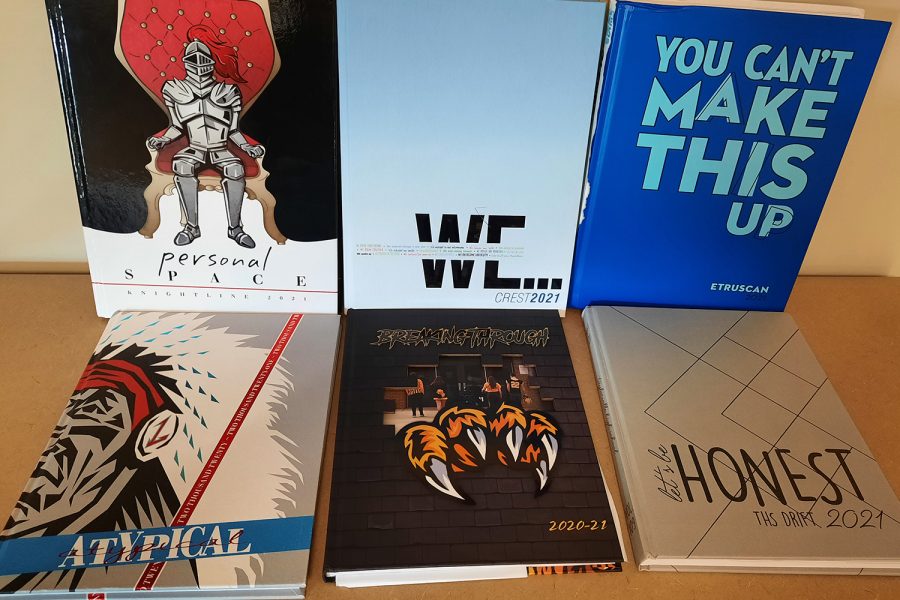 And we have a new contest address! Due to the retirement of longtime contest coordinator Dr. Sally Renaud, EIU will no longer be our yearbook home. Instead, the new mail-in destination for participating yearbooks will be Regina Dominican High School in Wilmette. The postmark deadline is Nov. 15, 2022. Good luck to all!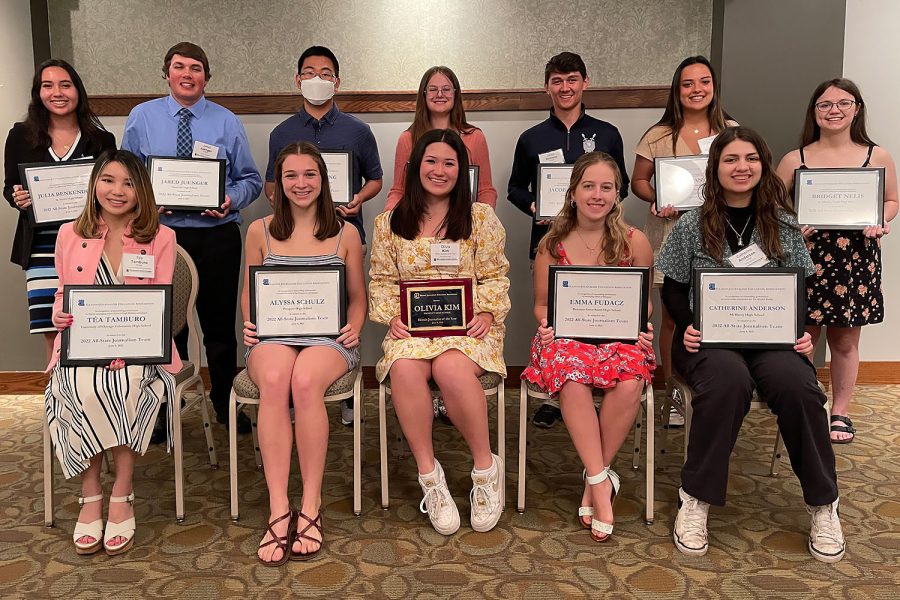 We honored our 2022 All-State Journalism Team, Illinois Journalist of the Year and IJOY runner-up as well as former IJEA Executive Director Dr. Sally Renaud on June 4 in Springfield. Thank you to the Illinois Press Foundation for making this event possible and to film critic Matt Fagerholm for serving as our keynote speaker. Congrats to all!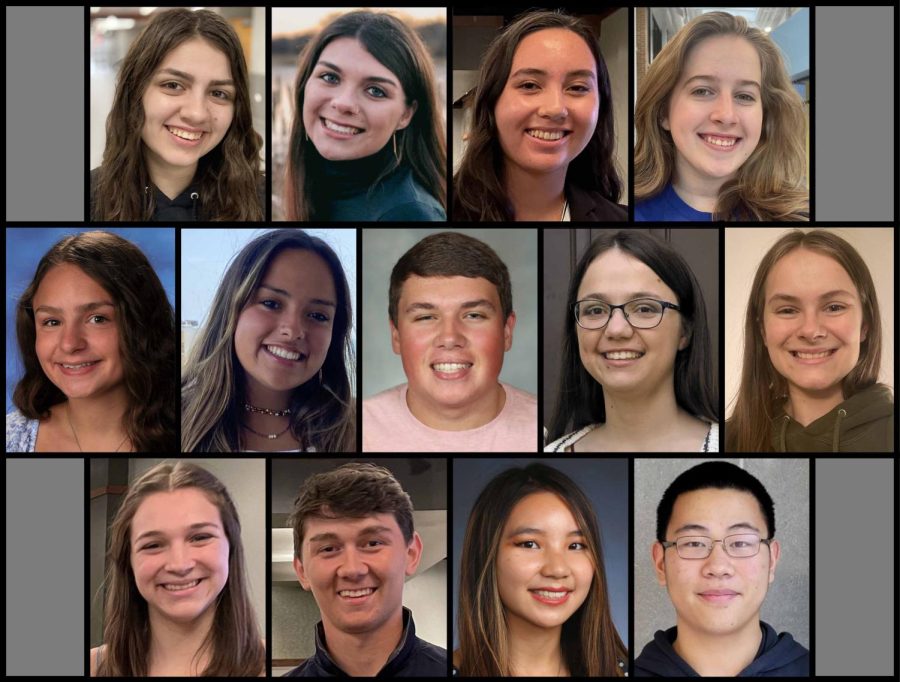 The IJEA is proud to announce the members of the 2022 All-State Journalism Team. The 13 students selected for this year's honor were nominated by their advisers in recognition of the indispensable contributions they made to their publications during 2021-22. Congratulations to these MVPs who rose to the occasion in yet another challenging year!