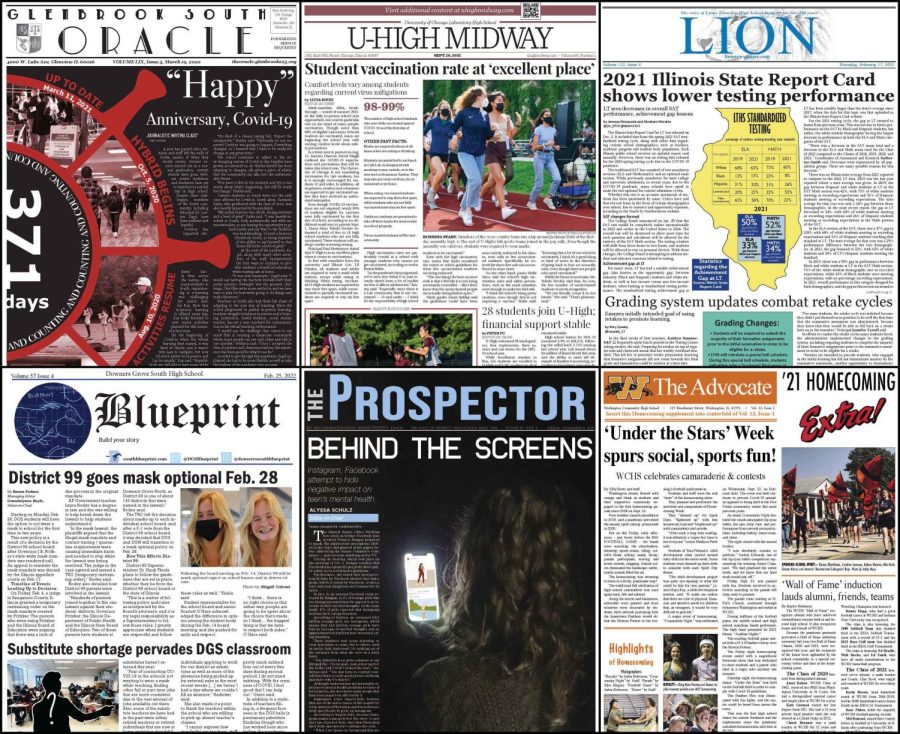 With a pandemic affecting nearly every aspect of their lives, Illinois high school journalists truly rose to the occasion during the 12 months covered by our 2022 competition. Overcoming one challenge after another, these students made us proud to be associated with Illinois scholastic journalism!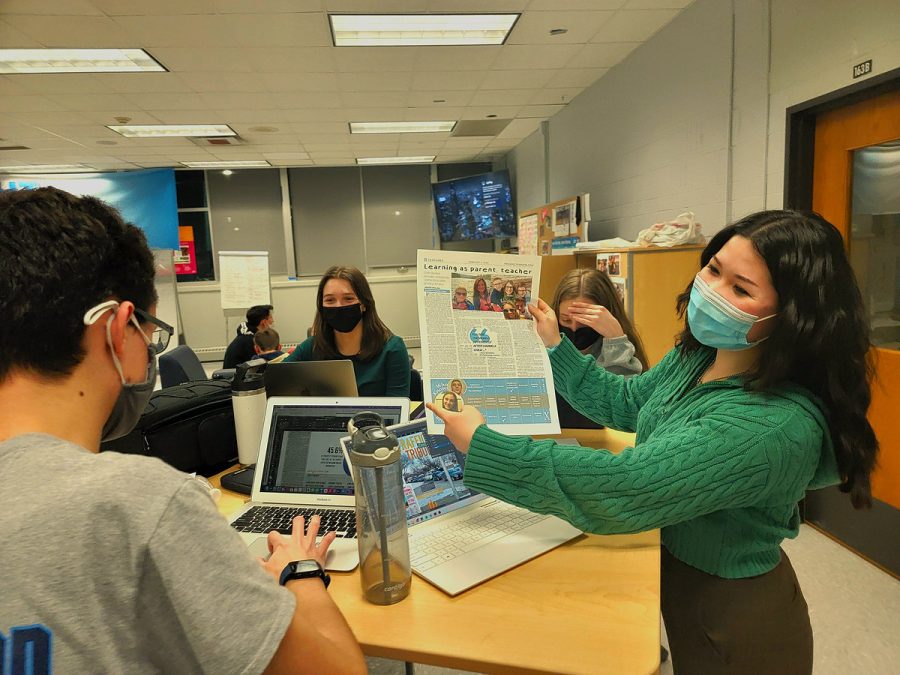 Olivia Kim, a senior at Prospect High School, has been named the 2022 Illinois Journalist of the Year. She is IJEA's 33rd Journalist of the Year, and she will now compete for national honors against the top high school journalists from other states. Congratulations to Olivia and her adviser, Jason Block!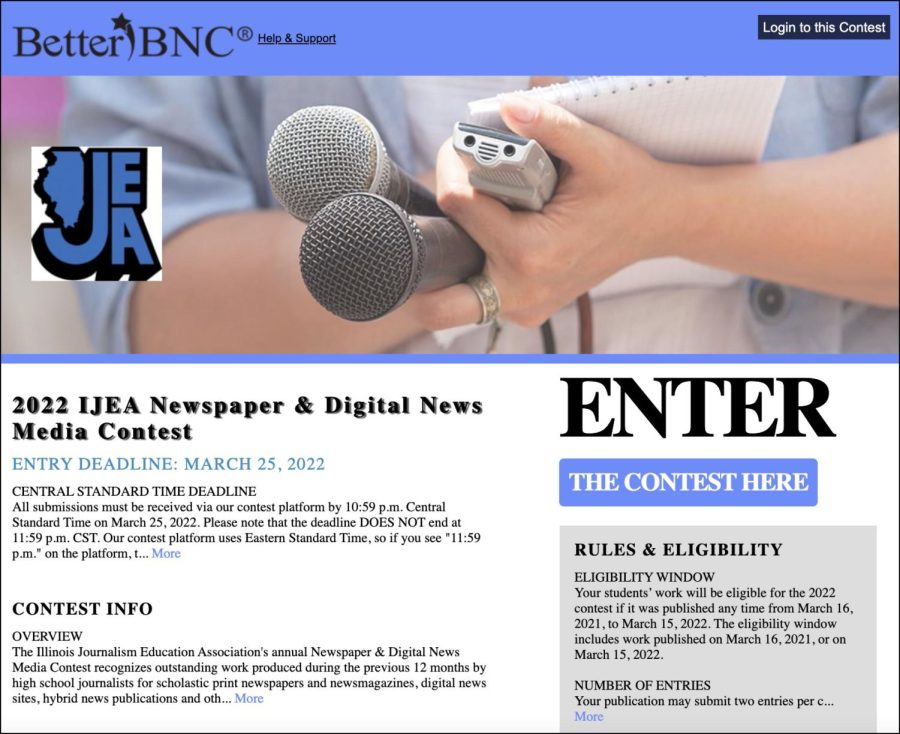 We have joined with BetterBNC to provide a new and more efficient platform for submitting contest entries. The new platform for the IJEA Newspaper & Digital News Media Contest is now up and running! The entry deadline is Friday, March 25. Good luck to all!