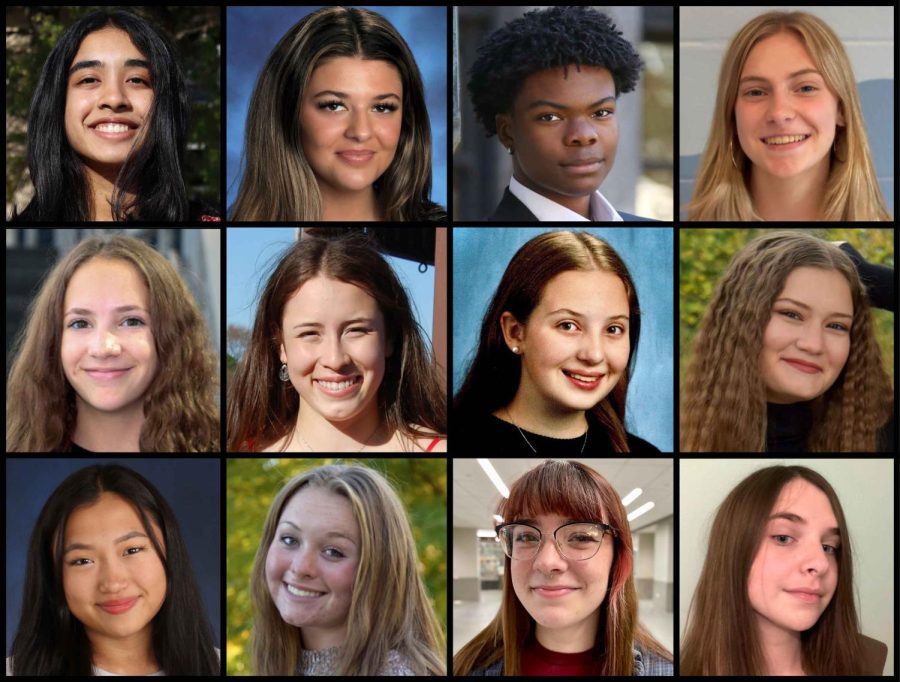 The IJEA is proud to announce the members of the 2023 All-State Journalism Team. The 12 students selected for this year's honor were nominated by their advisers in recognition of the indispensable contributions they made to their publications during 2022-23. Congratulations to these MVPs who rose to the occasion in yet another challenging year!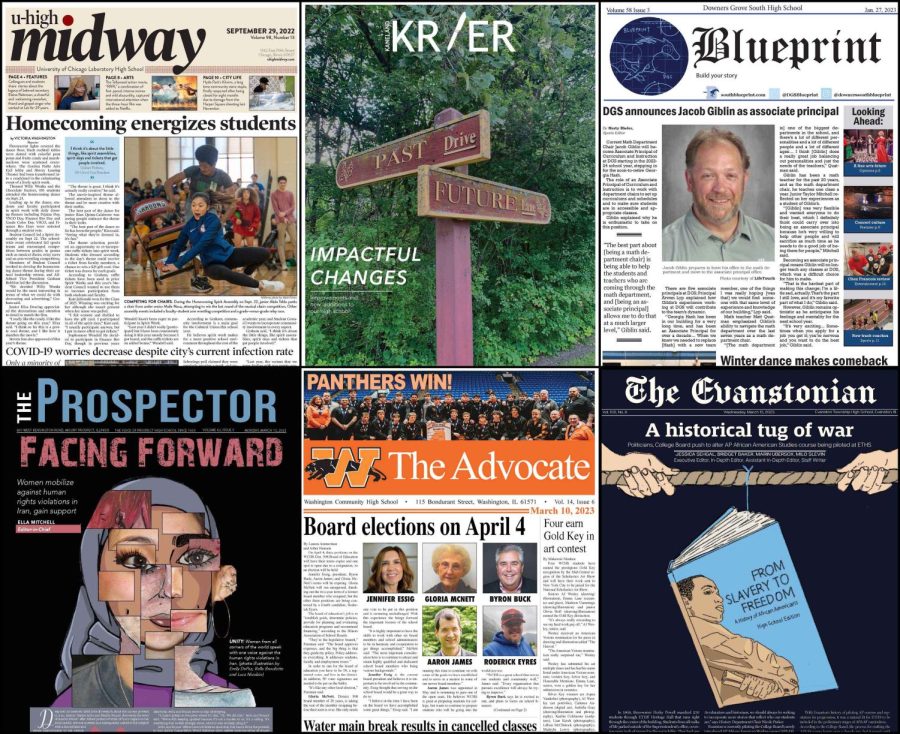 Illinois high school journalists truly rose to the occasion during the 12 months covered by the 2023 IJEA Newspaper & Digital News Media Contest to document the post-pandemic return to in-person learning and extracurriculars throughout the state. Once again, these students made us proud to be associated with Illinois scholastic journalism!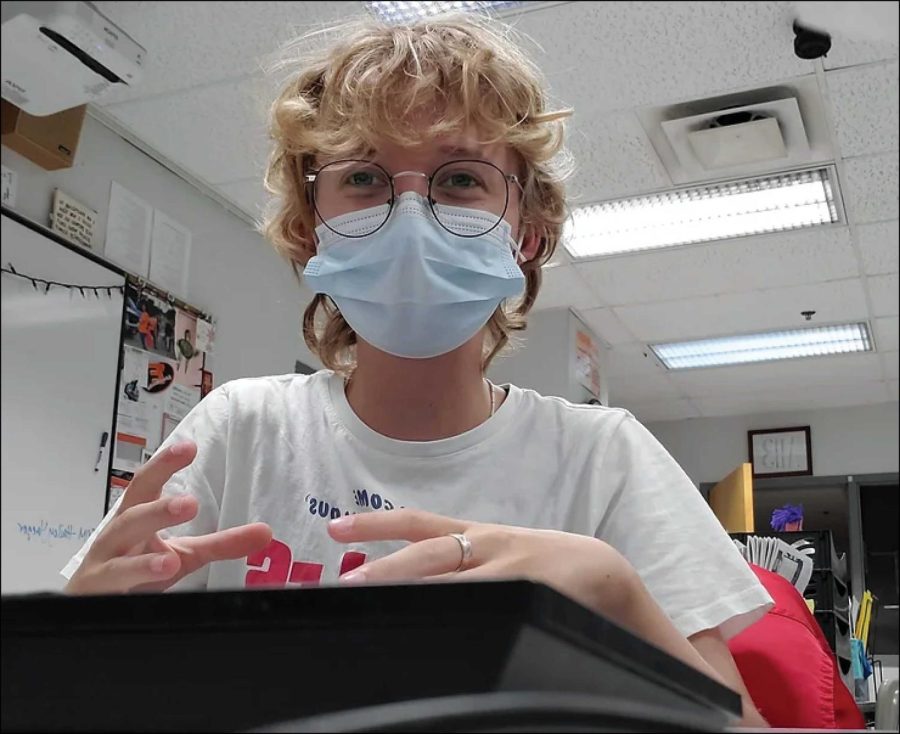 Caspar Dowdy, a senior at Edwardsville High School, has been named the 2023 Illinois Journalist of the Year. Caspar is IJEA's 34th Journalist of the Year and the first from Edwardsville High. Caspar will now compete for national honors against the top high school journalists from other states. Congrats to Caspar and EHS adviser Amanda Thrun!