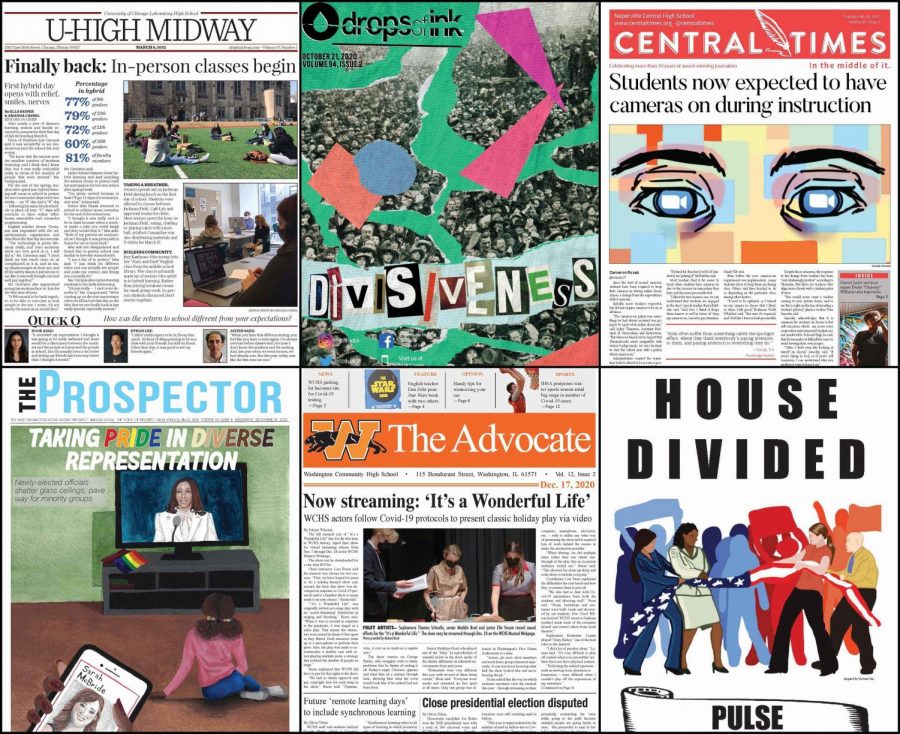 Although many things about our annual newspaper competition will remain the same, we will be partnering with BetterBNC to provide a new and more efficient platform for submitting entries. Check inside for more info!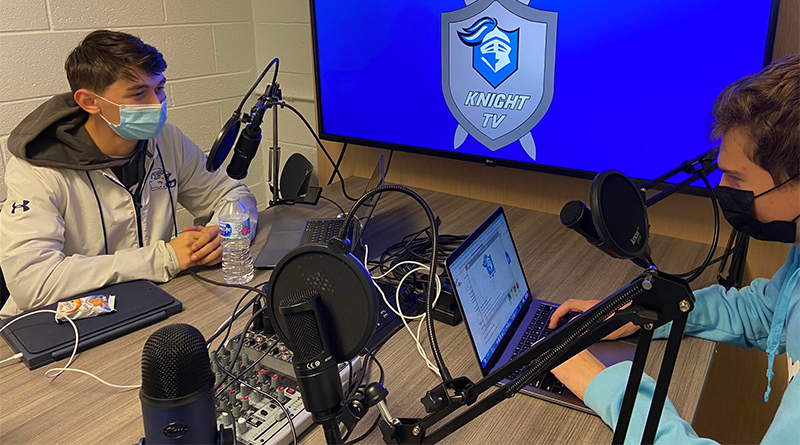 Prospect High's Jason Block recently made the transition from offering traditional journalistic writing courses to implementing a multimedia communication model. The result has been invigorating as students learn how to tell stories in multiple ways.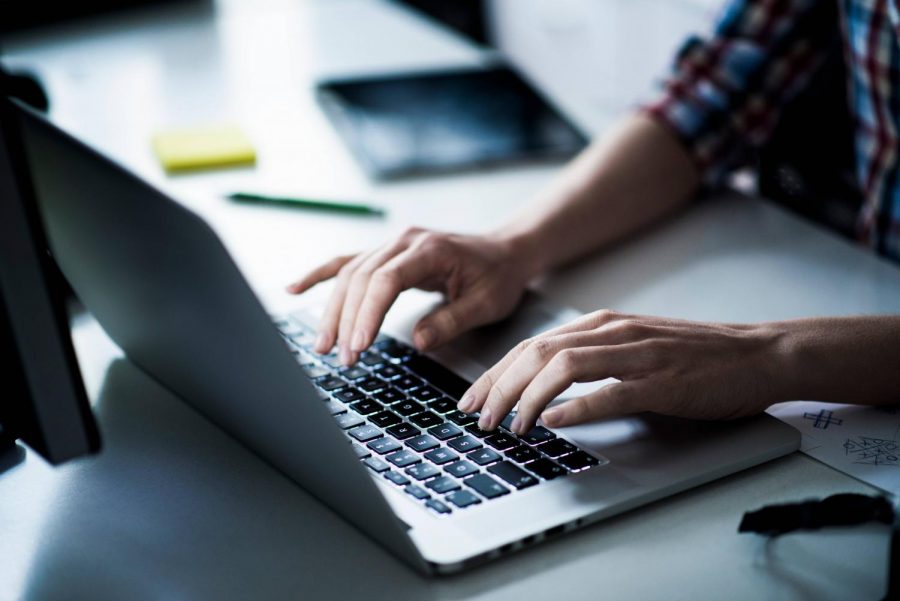 Although IJEA's fall conference was canceled this year, a free virtual version of our popular write-off contest was held in late October — and the results are in. Congratulations to our winners in news writing, feature writing and editorial writing!