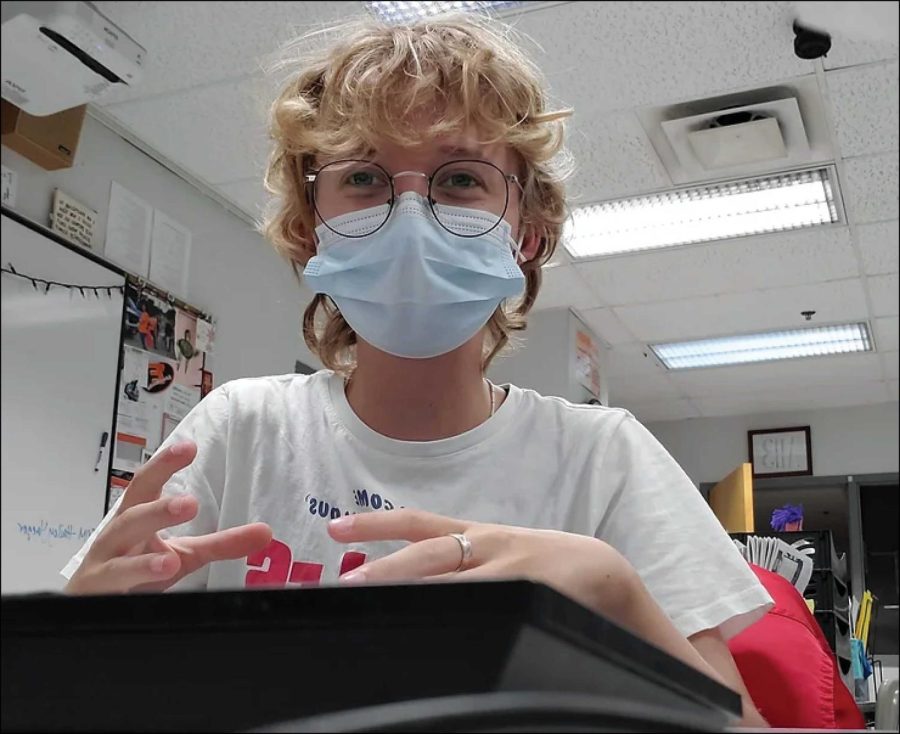 Caspar Dowdy, a senior at Edwardsville High School, has been named the 2023 Illinois Journalist of the Year. Caspar is IJEA's 34th Journalist of the Year and the first from Edwardsville High. Caspar will now compete for national honors against the top high school journalists from other states. Congrats to Caspar and EHS adviser Amanda Thrun!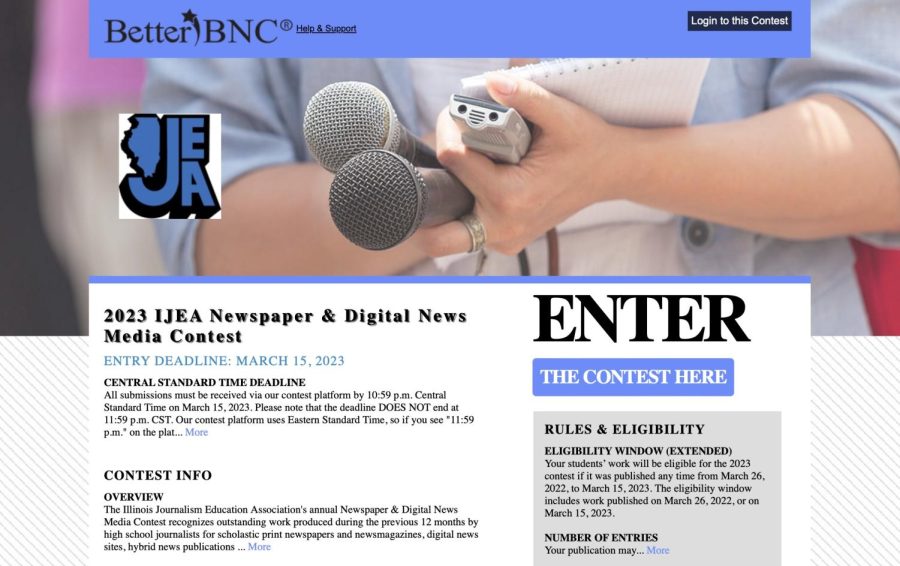 [MARCH 15 UPDATE: The 2023 contest is now closed for entries.] We have continued to partner with BetterBNC to provide a smooth and efficient platform for submitting entries in the IJEA Newspaper & Digital News Media Contest. Our 2023 platform is now up and running! The entry deadline is Wednesday, March 15. We look forward to recognizing the great work of your students. Good luck to all!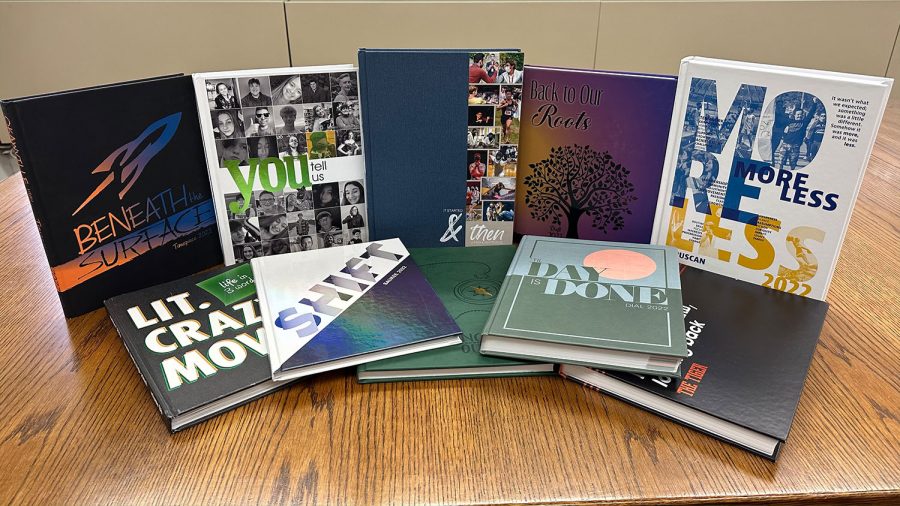 With creativity and style, 2021-22 yearbook staffs told their stories of a school year in which the rituals, milestones and traditions of high school life were celebrated precisely because they had become part of normal life once again. In recognition of that work, the IJEA is proud to announce the winners of our 2022 Yearbook Contest!