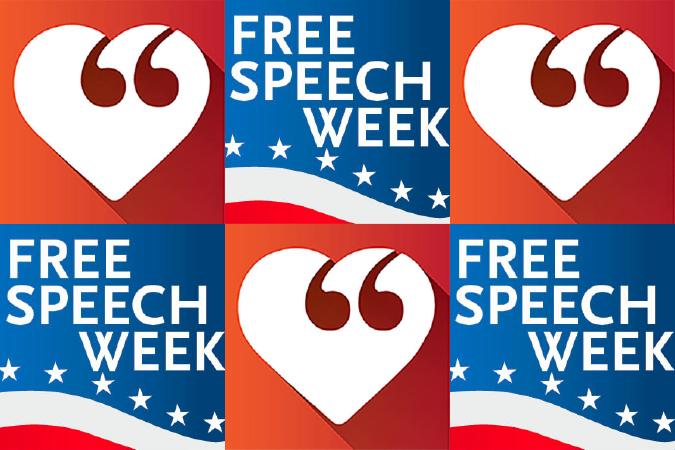 That's what Randy Swikle learned during his 25 years at Johnsburg High School. Sure, free speech is risky, but when a school builds a culture of trust, students show time and again that they'll live up to their responsibilities. It's a lesson to remember as Free Speech Week draws to a close.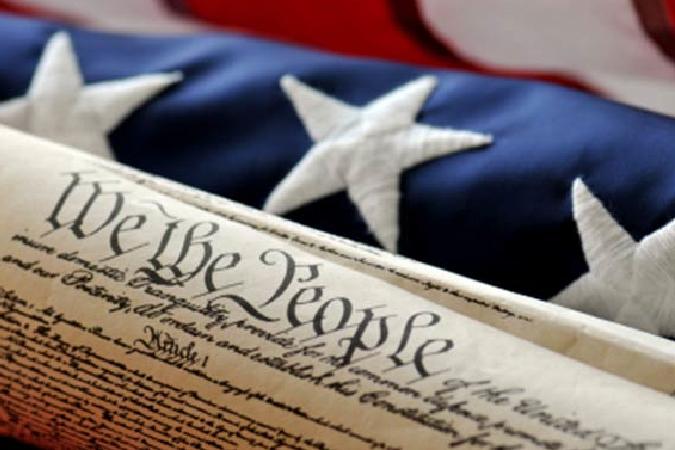 Student media is where young people learn firsthand the true power of free expression. And thanks to their high school media advisers, many students will join the adult world thinking critically, with strength and passion.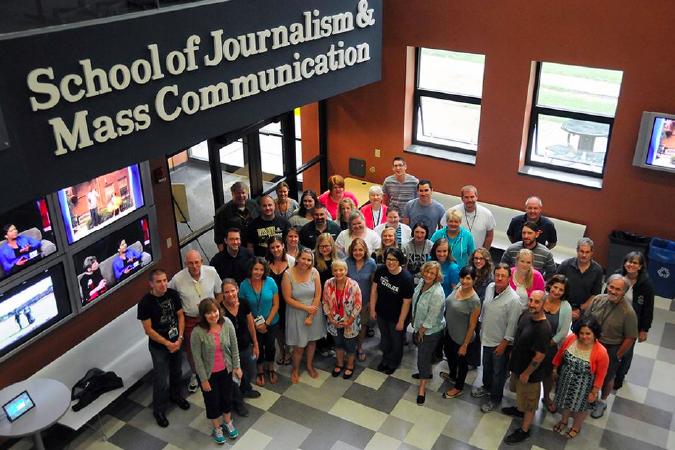 After 15 years, the ASNE Reynolds High School Journalism Institute has come to an end, but not before helping more than 2,000 teachers — including plenty from Illinois — become better journalism educators and advisers.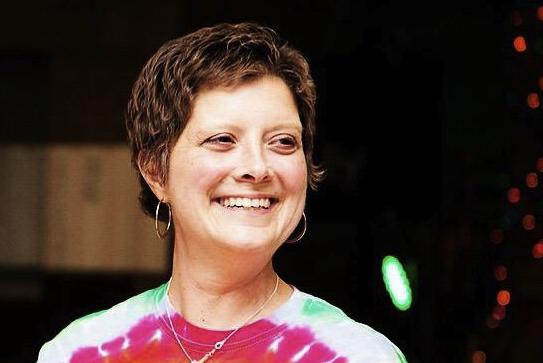 When LaSalle-Peru yearbook adviser Georgia Stohr died in late May nearly two years after she was diagnosed with cancer, her students grieved, but they also did what Stohr would have insisted on — they soldiered through the remainder of their school year. Now they pay tribute to their beloved teacher.
One of the highlights of Saturday's IJEA awards luncheon was the inspiring speech by Carla Jimenez of The State Journal-Register. Read on to find out what Queen Latifah has to do with great journalism!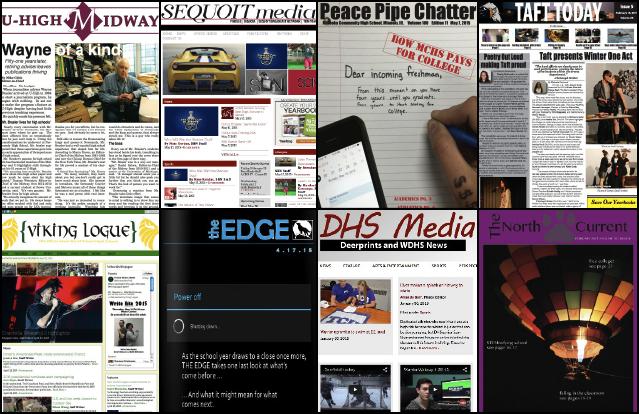 With links to more than 120 high school publications from around the state, our gallery is the go-to place to see the work of Illinois student journalists. Is your publication not in the gallery? Send us your links — we want to include you!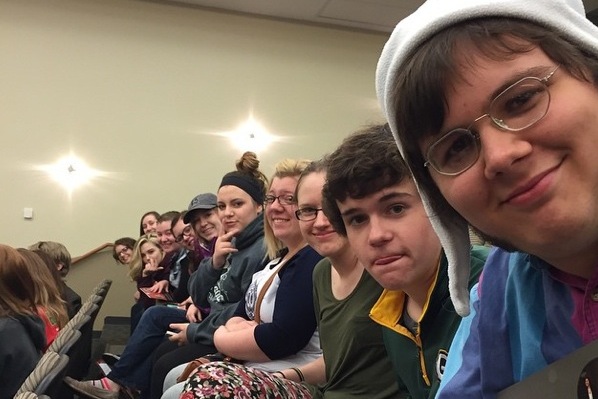 Even if your school is small or you didn't win your events at sectionals, IHSA history says you have ample grounds to be positive. The hard part is over — you made state. Now enjoy the rest of the ride.
Load More Stories