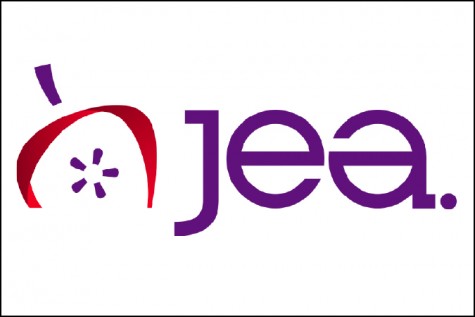 Trudy Hurd, CJE, Retired Journalism Educator

October 10, 2016
A decade ago, Trudy Hurd put in the hard work to pass JEA's Certified Journalism Educator exam. The now-retired yearbook adviser explains why all advisers should embark on the journey to becoming certified.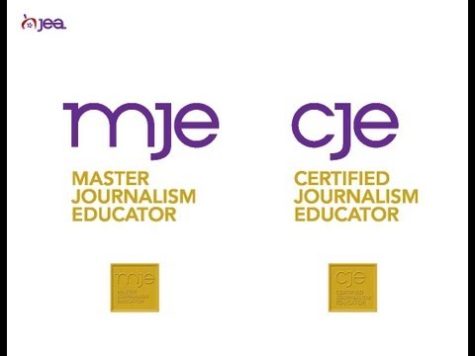 By Amanda Bright, IJEA Co-Secretary and Region 5 Board Member

June 11, 2016
For the second year, the Journalism Education Association will be offering the exam to become a Certified Journalism Educator or a Master Journalism Educator at the 2016 Fall Conference (Friday, Sept. 16) held at the University of Illinois at Urbana-Champaign. The designation of Certified Journalism Edu...