UPDATE: HB 5902 is on governor's desk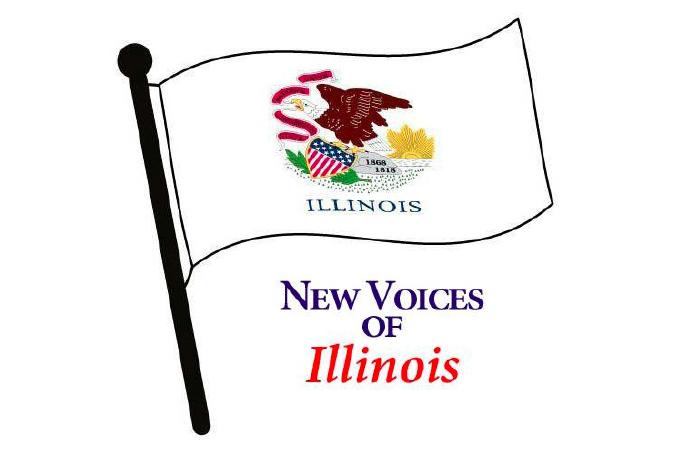 From Stan Zoller, Chair of the IJEA Legislation Committee:
A picture is worth a thousand words.   Gov. Bruce Rauner has 60 days to sign, veto or take no action on the Speech Rights of Student Journalists legislation that passed unanimously through both the Illinois House and Senate this spring.  If the governor takes no action, HB 5902 would automatically become law.
For a retrospective on the journey of the bill, check out our Storify.
We will keep you updated as we find out more.
Leave a Comment