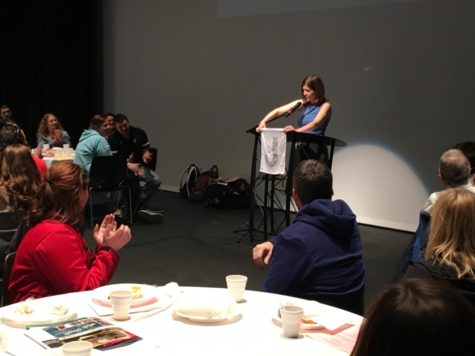 By Amanda Bright, IJEA Co-Secretary and Region 5 Board Member

May 12, 2017
The Glenbrook South High School yearbook adviser and state director for the IJEA encourages advisers to "Fly the J" as a reference to her beloved Cubs and scholastic press freedom in Illinois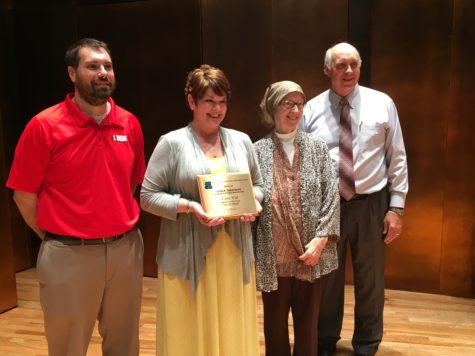 By Amanda Bright, IJEA Co-Secretary and Region 5 Board Member

May 4, 2016
Harrisburg High School journalism adviser Cathy Wall was pragmatic in her advice to a room packed with other publications teachers from throughout Illinois. Pull other advisers into the Illinois journalism community, she admonished. Build relationships with administrators to remind them we are on the...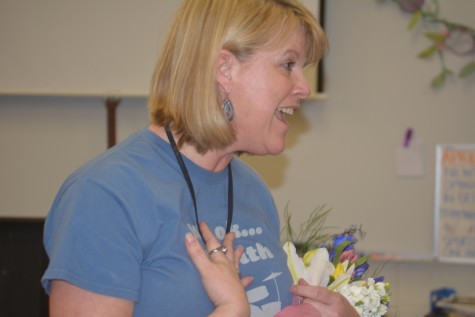 By Amanda Bright, IJEA Board Member

April 17, 2015
The long-time journalism educator has earned the 2015 James A. Tidwell Award for Excellence in Scholastic Media Education.