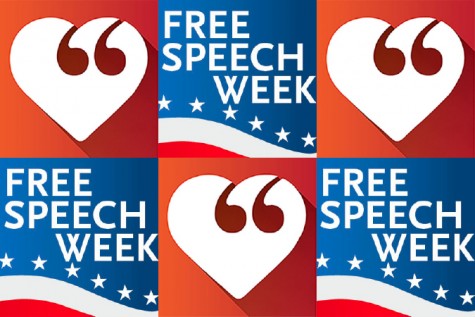 October 19, 2016
Note: This information is courtesy of Frank LoMonte of the Student Press Law Center. If you have additional questions, please contact the SPLC through their legal request site, by email, or call (202) 785-5450. Illinois House Bill 5902, The Speech Rights of Student Journalists Act: What It Means To You On July 29...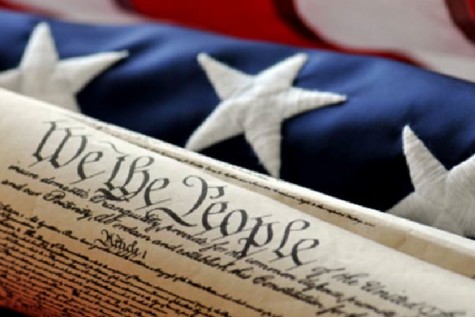 October 19, 2016
Public Act 099-0678 HB5902 As Passed  AN ACT concerning education. Be it enacted by the People of the State of Illinois, represented in the General Assembly: Section 1. Short title. This Act may be cited as the Speech Rights of Student Journalists Act. Section 5. Definitions. As used in th...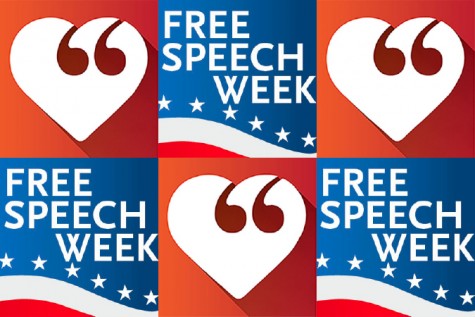 By Randy Swikle, IJEA Board Member

October 23, 2015
That's what Randy Swikle learned during his 25 years at Johnsburg High School. Sure, free speech is risky, but when a school builds a culture of trust, students show time and again that they'll live up to the responsibilities they're given.