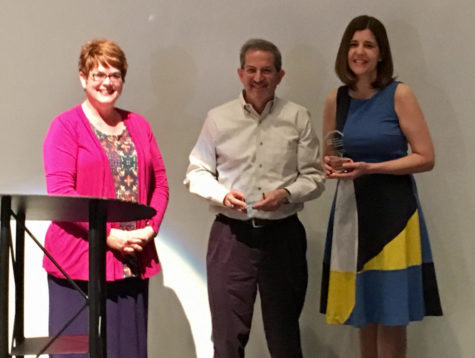 By Amanda Bright, IJEA Co-Secretary and Region 5 Board Member

May 12, 2017
Cathy Wall, herself a member of the IJEA Hall of Fame, inducted Stan Zoller and Brenda Field into the 2017 class of the IJEA Hall of Fame during the IHSA State Journalism Competition at Eastern Illinois University. The Hall of Fame honors individual scholastic media educators who have made outstanding...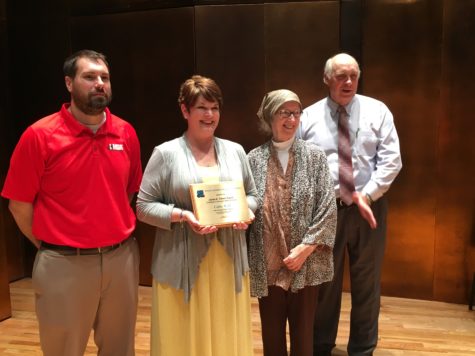 Dr. Sally Renaud, IJEA Executive Director

February 21, 2017
Although we love to honor student journalists, we also strive to recognize their elders — the teachers, advisers, administrators and friends who make outstanding scholastic journalism possible with their guidance and support. Do you know of deserving candidates? Submit your nominations — or your own applications — today!
September 22, 2009
The inaugural class for the IJEA Hall of Fame was inducted at the group's 20th anniversary dinner Sept. 20, 2008, at Eastern Illinois University in Charleston, Ill. Complete biographies of the members will be coming shortly. A permanent display and tribute to the Hall of Fame members will be on the...