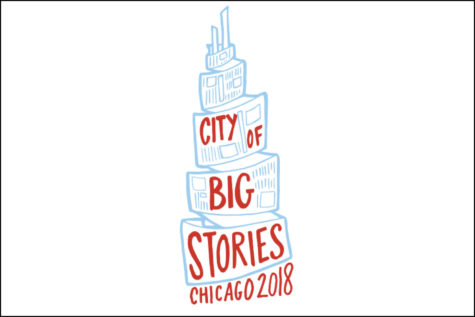 Brenda Field, MJE, Illinois State Director, JEA

October 24, 2017
Hall of Famer Brenda Field is the local chair for the JEA/NSPA Fall Convention scheduled for Chicago in 2018. It's not too late to get involved, she says — and what you put in now will pay dividends throughout your career.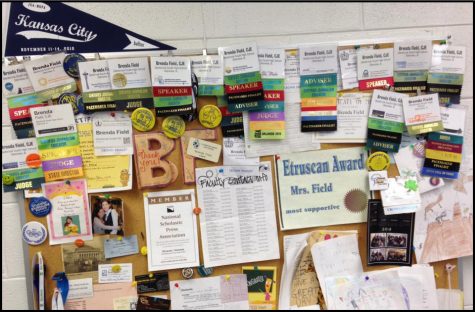 Brenda Field, MJE, Illinois State Director, JEA

November 21, 2016
Brenda Field attended her first JEA/NSPA convention in 1996. More than 30 conventions later, she's still attending — and still learning! Whether you go with or without students, conventions will always leave you feeling inspired, refreshed and renewed.