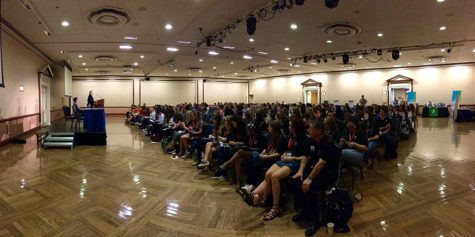 By Amanda C. Bright, Co-Secretary and At-Large Board Member

September 19, 2017
Student journalists and advisers from across Illinois were able to share ideas and enjoy like-minded conversation during this year's IJEA Fall Conference on the campus of the University of Illinois Urbana-Champaign. Centered on building both skills and tenacity in the next generation of journal...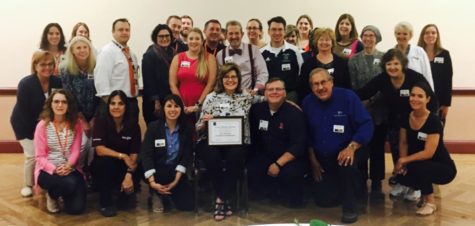 By Amanda C. Bright, Co-Secretary and At-Large Board Member

September 18, 2017
For one, it was her final year directing the IJEA Fall Conference at the University of Illinois Urbana-Champaign. For the other, it was a lifetime of service as past president of the Illinois Journalism Education Association. Regardless, IJEA was not going to let either retire without honoring their contributions to the statewide journalism advisers organization. Lynn Holley-Bruns, lecturer of journalism at U...