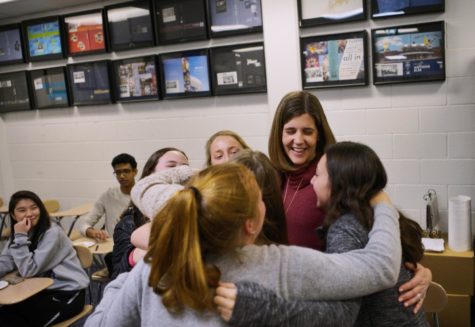 Journalism Education Association

February 1, 2018
The article originally appeared on the Journalism Education Association website. The Journalism Education Association has selected Brenda Field, MJE, of Glenbrook South High School in Glenview, Illinois, as its 2017 H.L. Hall National Yearbook Adviser of the Year. Field, who has been advising yearbook s...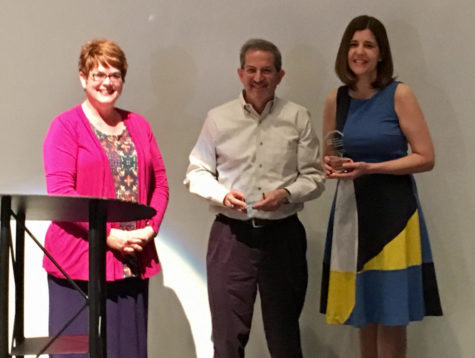 By Amanda Bright, IJEA Co-Secretary and Region 5 Board Member

May 12, 2017
Cathy Wall, herself a member of the IJEA Hall of Fame, inducted Stan Zoller and Brenda Field into the 2017 class of the IJEA Hall of Fame during the IHSA State Journalism Competition at Eastern Illinois University. The Hall of Fame honors individual scholastic media educators who have made outstanding...
By Dave Porreca, IJEA Website Editor

February 18, 2016
The journey to overturn the power of Illinois public school administrators to interfere with responsible and ethical student journalism has begun, thanks to an energetic young state representative and the organizing efforts of IJEA and its allies.